Mentalist Ehud Segev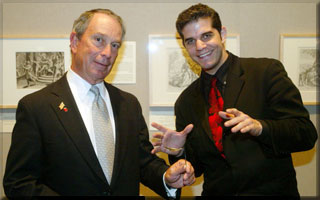 So you're here, at Mentalizer.com, and you want to know what to do next? Well!!! First thing's first: Sign up to stay mentalized! By signing up to Ehud Segev's newsletter you will join Segev in his magnificent and phenomenal life's journey! Not only will you be the first one to know about everything magical that happens in our website – you'll also get tons of tips and tricks for living your life to the fullest! So what are you waiting for?
Subscribe Free
Mentalist Theatre Show (FREE!)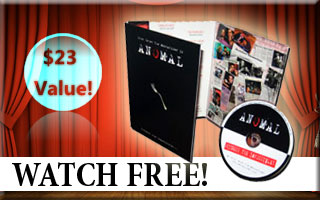 As The Mentalizer fan you're always looking for great ways to watch Ehud Segev in action! Well – we have the full DVD "Anomal – Story of a supernatural boy" up for free view! This mentalist show, which premiered 6 years ago in Times Square (New York City) received critical acclaim world over. This DVD is sold for $23 dollars (hard copy) and can be bought in the SHOP tab. But now, for a limited time, members can watch it for FREE here:
Watch ANOMAL Free!
Book a Mentalist!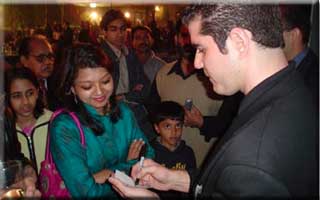 Turn your upcoming event into a mind blasting one!
Whether you're planning a corporate event or an annual gathering, a college festival or a tradeshow – hire the world's greatest mentalist Ehud Segev and get ready to have your mind read and your heart stopped!
There are many events BUT only ONE Mentalizer… Make sure you reserve your date today! 100% satisfaction guaranteed!
Inquire Now!